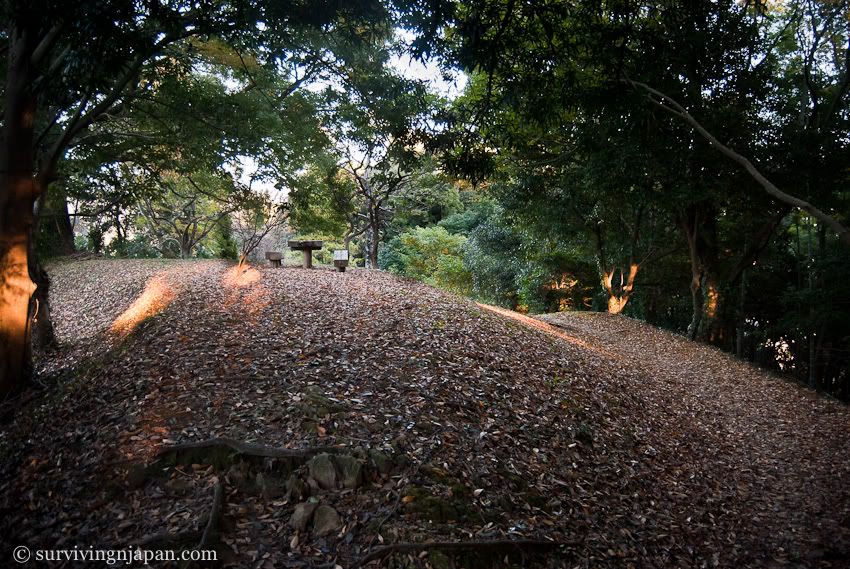 Hey everyone,
I wanted to share some recent links I've stumbled across in the past few weeks that you might find interesting.
Enjoy!
My Landlord's Ukiyo-e Treasure Part 2
- A fascinating look at some original Ukiyo-e prints.
Making the Most of Online Dictionaries
- Some good resources for Japanese studies.
Starbucks caves in to refills
- Did you know you can get free refills (coffee) at Starbucks?
(Did you also know you can
customize drinks at Starbucks and Tully's in Japan
?)
Learn Japanese: Know Your Age
- Good to know, Japanese learners!
Show Me Japan Vol. 1 Issue 4
- Some fabulous photos every week.
How to deliver your luggage to the airport
- If you're traveling home (or outside of Japan) for the holidays.
Winds, blunder bewitch JR East bullet trains
- Yes, a shinkansen (bullet train) actually left a station after accidentally NOT letting the passengers on.
Yearning for multiculturalism
- Interesting look at foreigners (particularly long-term) living in Japan.
And finally, in case you missed it earlier this week:
A guide to birth control pills in Japan
- everything you need to know! Be sure to check out the comments as well.